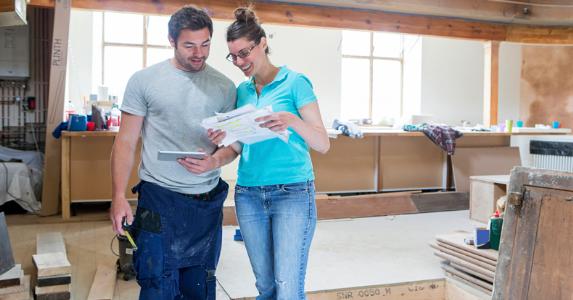 How to Avoid Gaining Weight after Quitting Smoking
There is a worry associated with most individuals who decide to quit smoking – gaining weight. It is not uncommon for most ex-smokers to experience bouts of weight gain after discontinuing smoking as they switch their addiction from cigarettes to food. It is true also that some quitters experience a relatively normal life afterwards without necessarily gaining weight.
There are a number of measures that one can undertake to ensure that there is no chance of jumping up the weight scale. This may range from engaging in physical exercise to regulating ones' eating habits. Below are some of the best tips on how to discontinue smoking without worrying about gaining weight.
Balance Out Your Diet
For your success to be assured in the post-smoking era, it is crucial to begin by regulating your diet intake. The inclusion of vegetables as well as fruits into your diet will be welcome. The numerous antioxidants found in these types of food will only serve you good especially in detoxification of the body.
Also, strive to reduce intake of foods with high salt and sugar content. This helps in reducing the risk of exposure to health related issues that may lead to weight gain.
Snack on Healthy Foods
It is important to note that a large number of people who quit one bad habit switch to another very easily. Eating is such an example of an activity that most move to. Some of the best consumables that would suit those switching to eating as a new pastime would be sugar-free candy, fruits, granola and vegetables. To avoid making an unprecedented turn back to smoking, it is advised that individuals take it upon themselves to stock the necessary healthy foods. Some snacks such as carrots can be consumed as much without affecting your system negatively or self-esteem.
Reduce Snacking and Eat Often
Increasing your meal times from 3 to 5 or 6 small meals daily is one effective way of regulating your weight. The psychology behind eating less and more often could help individuals stick to their choices of discontinuing smoking. E juice has also been identified as a possible replacement for those still desiring for a nicotine fix after snacking.
Do Not Miss Breakfast
It is a widely agreed notion that skipping a breakfast meal may be having tremendous effects on your weight and health. This is due to the notion that there is a higher chance for you to go through the day hungrier hence stack up on unhealthy foods. Breakfast intake ensures that you are well energized and prepared for the day.